The Attitude Coach™ Evidenced-Based Executive / Life Coaching & Soft Skills Training Speaker
BE AT THE TOP OF YOUR GAME with The Attitude Coach™
An Executive  & Life Coach is very similar to sports team coaching. A sports team coach pushes his team to achieve optimum performance, provides individual support when they become exhausted, teaches them to execute plays that their competition does not anticipate, and inspires them to work hard at achieving the desired results – WINNING!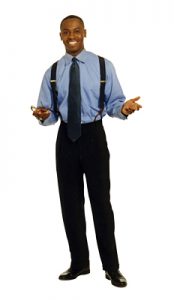 Doc has an extensive background as a successful entrepreneur, passionate educator, exquisitely trained clinical and educational psychologist, and positive psychology life coach. He has helped numerous business people to realize potential and identify goals through life and success coaching and simultaneously providing the support that they and their organization require to achieve them. Just like when sports teams huddle around the coach, they are planning, strategizing, and discussing how to win the game and be their best.  Doc has over 20 years experience as a successful life coach, personal coach, and career coach.
If you would like a "conversation partner" not tied to your organization, your friends, or anyone else.  (Doc is tied to you only, and he supports what you want and where you want to go)
If you are open to feedback and willing to create positive change.  (Doc is a "truth speaker" and uses "real talk")
If you would like to develop new ways to attack old problems.  (Doc will help you get to the root cause and make fundamental changes)
As Doc is an outsider to your business, he offers an objective view and different perspectives. Executive coaching with Doc is a unique, ongoing relationship, focusing on you and what you want most. Doc's approach is holistic in that it develops the whole person – emotionally, physically, intellectually and spiritually. So if you are ready to formulate a plan or strategy, identify the steps required and start taking these steps to achieve the targets you have for your business…Give us a CALL or a CLICK NOW! Most importantly, just like a sports team coach, Doc will make you focus on the game as your very own Success Coach, Career Coach, Personal Coach, Life Coach or Executive Coach.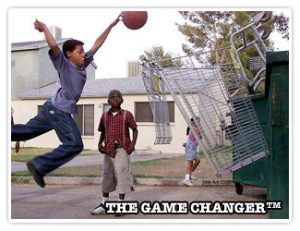 Learn about Coaching